XBOX 360 Logo Neon Retail Game Store Display Mancave Sign 29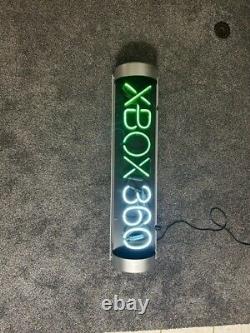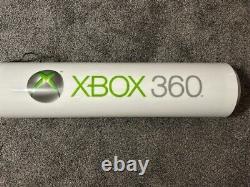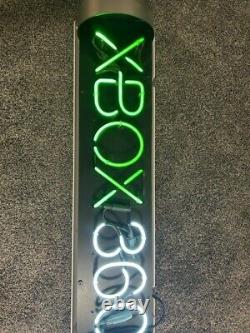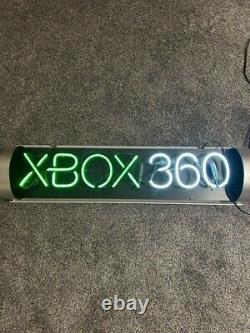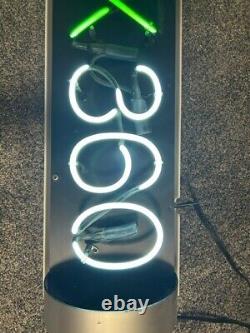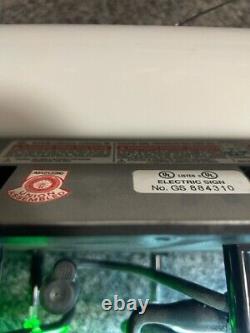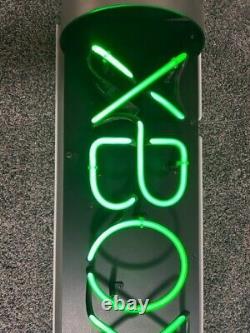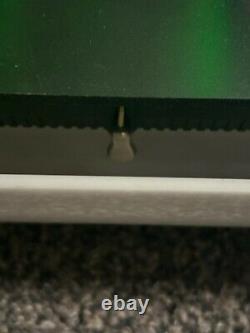 Not really using it, The lights works and has no issues and a small cord(closeup picture) on the bottom to turn on the light, physical condition is great no dents or scratches. It has 2 wires both left and right to hang on the ceiling.
I will make sure it is packaged very well.

---